ABOUT OCD HOTLINE & DR. BRODSKY

Testimonial: "I want to sincerely thank Dr. Steven Brodsky for his patience, compassion, encouragement, and skill..." Linda Maran, from her book, "Confronting the Bully of OCD, dedicated to Dr. Brodsky.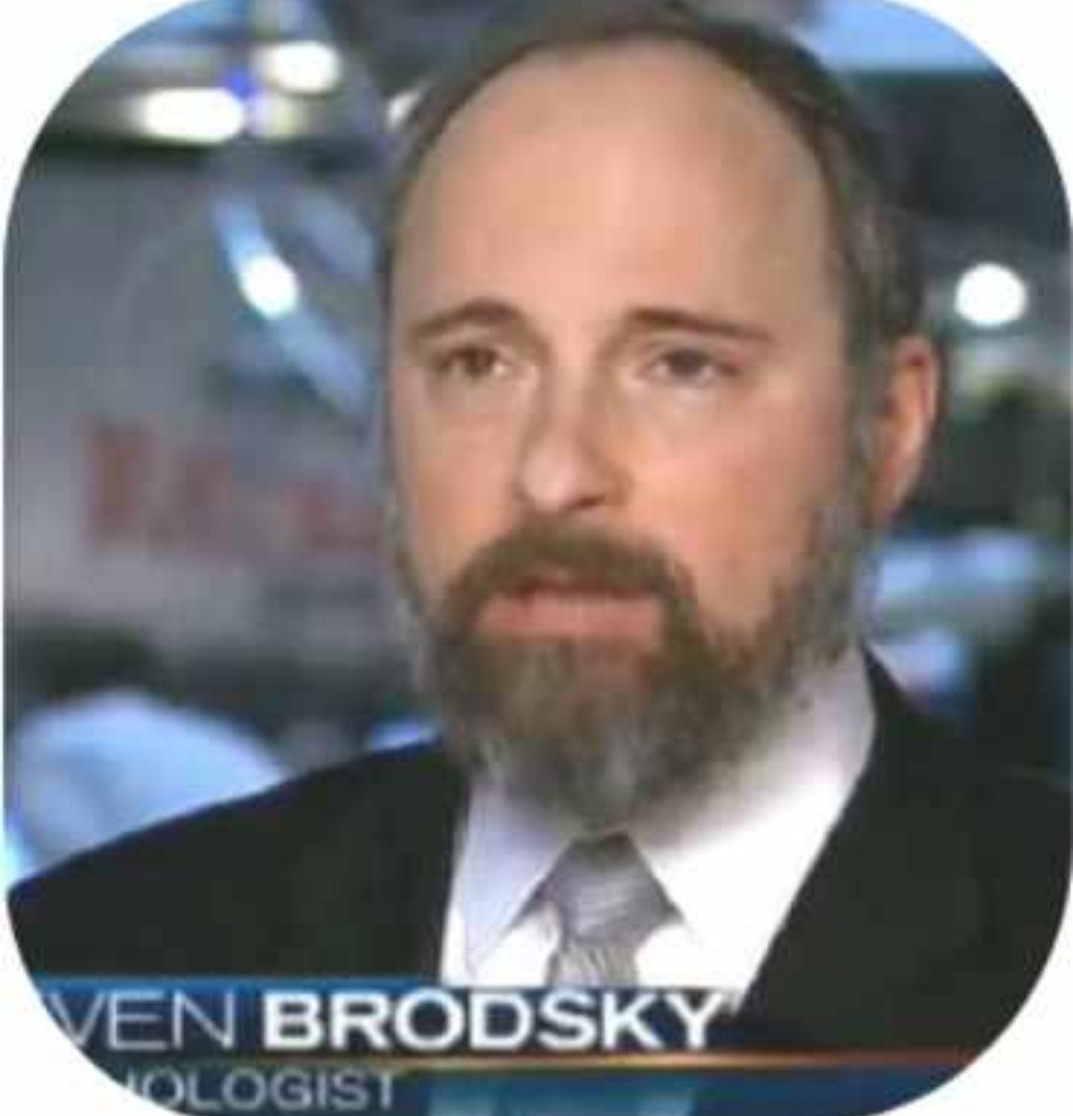 Watch Dr. Brodsky on TV.
Testimonial: "My success in medical school and beyond could have never been achieved without your help and support." Mendy G.

The OCD Hotline offers FREE OCD advice within the next 24 hours from top expert, Dr. Steven Brodsky, it's Founder. The Hotline is a free public service that has replied to tens of thousands of email questions from around the world for decades. Dr. Brodsky is one of the foremost psychologists specializing in the treatment of OCD and Panic without medication for over 25 years. Everyone he treats has OCD. He has treated thousands of clients and hundreds of types of OCD, with an over 90% success rate. Dr. Brodsky is the Clinical Director of The OCD & Panic Centers of New York and New Jersey and the Nationwide OCD Teletherapy Service.
His education includes 5 degrees and multiple scholarships from the University of Pennsylvania, University of Chicago, and Yeshiva University including his Psy.D. (Doctorate in Psychology). He began treating OCD, working with top names in psychology research, several psychiatric hospitals, outpatient treatment clinics, and group practices, before going independent.
Dr. Brodsky regularly appears in the media (below) for expert commentary on hundreds of television and radio programs, newspapers, magazines, and online media. He was the only mental health professional to serve as a panelist in the New York City Mayor's Commission on Hoarding and OCD. He has presented to clinicians, government officials, law enforcement, legal professionals, social service agencies, and family, professional, and religious organizations. He wrote or contributed to the highly acclaimed series The Complete Idiot's Guide to Cognitive Behavioral Therapy (now retitled Cognitive Behavioral Therapy: Recognize and Overcome Behaviors for a Healthier, Happier You), as well as a self-help book series for teens It Happened to Me: Anxiety, the Ultimate Teen Guide, and Confronting the Bully of OCD: Winning Back Our Freedom One Day at a Time, written and dedicated to Dr. Brodsky by his former client, Linda Maran.
See videos and articles about Dr. Brodsky's work, and the types of OCD he treats. If you're not sure if you have OCD, take a self-test. Learn more about treatment in 40 states for OCD, from Washington State to Washington, DC. Email a question and receive an answer within 24 hours or request a free consultation. It's confidential. Only Dr. Brodsky himself will read it or reply. You can also learn about insurance and money saving tips, or make an appointment. (Return to top.)